Under the clinical supervision of Tzvi Hilsenrath, LCSW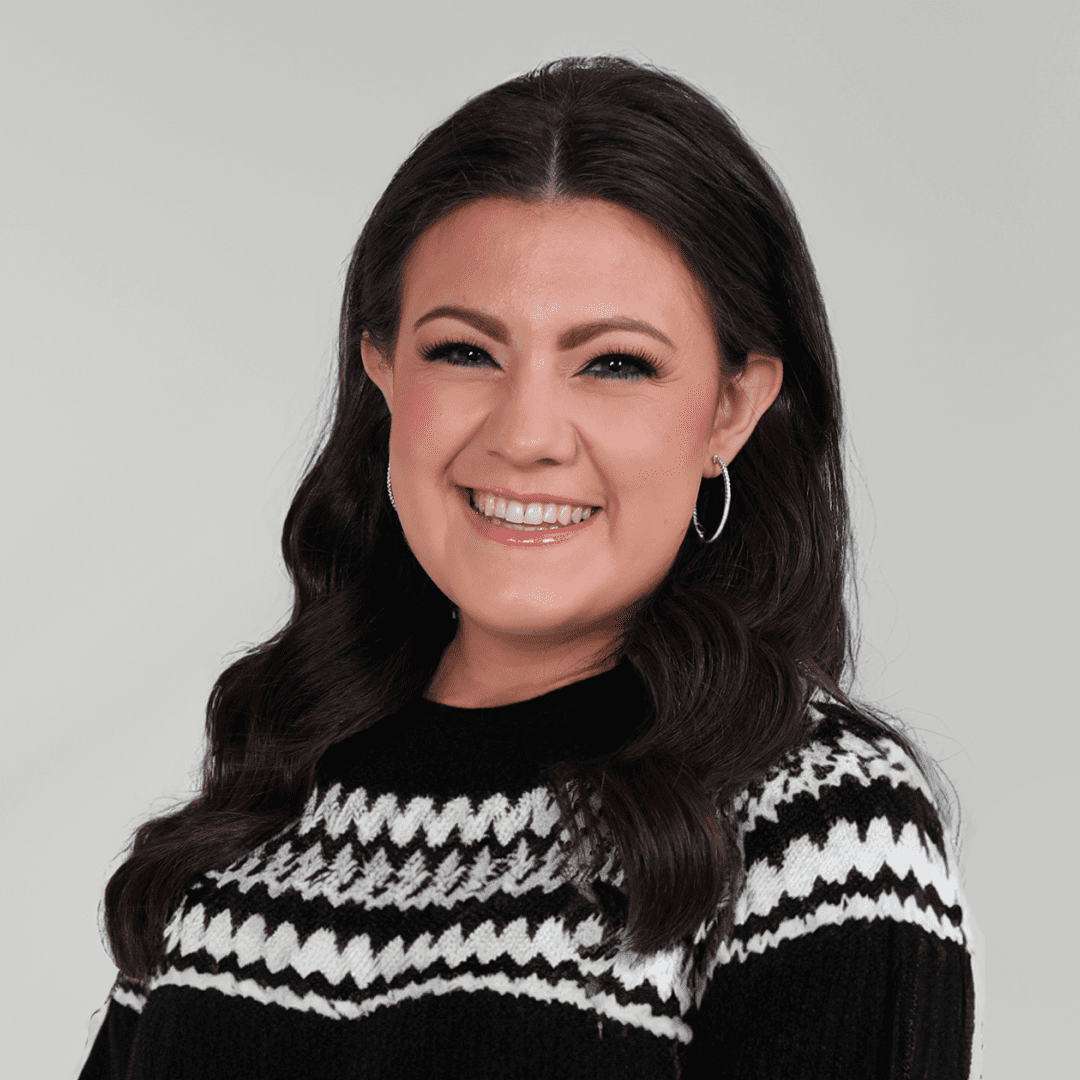 Life is full of ups and downs. The pain and loneliness that often comes along with those downs are not something that we are meant to navigate alone.
When facing challenging times, it takes courage to reach out and take the step toward healing. I believe people have an incredible capacity for growth and healing, and I admire each and every person who begins that journey.
I prioritize collaborating with my clients to find the treatment and modality that works best for them. I work toward creating a safe space and a strong, supportive, authentic relationship with each person who enters my office. Through this relationship, we begin to explore the challenges and struggles that my clients face and help empower them to make meaningful and lasting changes in their lives.
Navigating the complexities of life together, my clients inspire me with their resilience and determination. Each individual brings their unique experience, and I am committed to fostering a
space where their strengths can shine, guiding them towards a path of self-discovery and positive
transformations.