DEDICATED PRACTITIONERS
That You Can Rely On
Our therapists are highly skilled, diverse, experienced and capable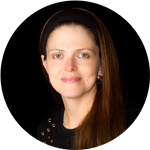 I have an MSEd in Counseling and Personnel Services from Fordham University. I am currently licensed to practice independently in New York and New Jersey. While working on my degree, I was introduced and became intrigued with the 'Existential' approach to psychotherapy. I especially connected with the idea that a person has responsibility and control over themselves. I believed that this concept is very empowering. Although an individual may be suffering from a situation or a physical condition, which they are
not in a position to change, they can certainly take control of their thoughts
and feelings in regards to the situation.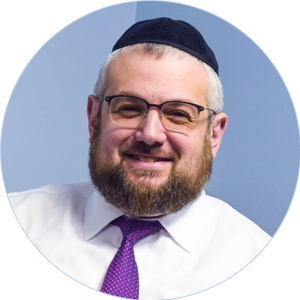 Ephraim Altman, LCSW
Clinical Supervisor
License #44SC05554200
We believe that education does not stop after you have obtained a degree. We feel learning is a lifelong journey. With this value in mind, we created a program for associate therapists to not only learn the ins and outs of being in a private practice but more importantly how to be an ethical, holistically minded therapist in today's challenging world. We feel it is of the greatest importance to impart our values to the next generation of counselors so that they too can join in our (mission) to evolve healthcare from its' current state to one that is more (patient‑centered).
In our program, we work with Licensed Associate Counselors and Licensed Social Workers to help them attain the necessary direct experience they require in order to complete their full licensure. These psychotherapists have completed the same education standards as our fully licensed counselors. In order to have the (LPC or LCSW designation), they are required to gain (a certain number) of session hours while under the direction of a board-approved clinical supervisor.