Lic.# 44SL06830500
Under the clinical supervision of Ephraim Altman, LCSW
Lic. #44SC05554200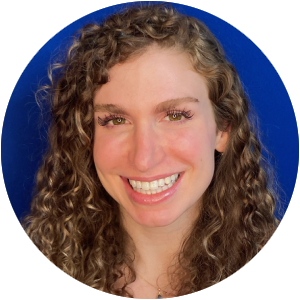 I approach my work with each and every client with care, compassion, and empathy. I believe that sometimes, the biggest obstacle standing in our way tends to be ourself, and that we could all use a little help to get out of our own way. With psychotherapy, I try to provide my clients with the tools necessary to overcome obstacles and make extraordinary changes in their lives.
In my work with clients, I incorporate elements of Cognitive Behavioral Therapy (CBT), Dialectical Behavior Therapy (DBT) and Motivational Interviewing (MI). I enjoy working with adults, adolescents, children, couples, and families. My area of specialization includes substance abuse, behavioral addictions, anxiety, depression, and trauma.
I graduated from Oberlin College with a B.A. in Creative Writing. However, I always had a strong desire to help others, and a dream of one day becoming a therapist. Later on in life, I decided to make this dream a reality. I returned to school and received my Masters of Social Work from Rutgers University School of Social Work in New Brunswick, where I also completed the ACT certification program (Addiction Counselor Training).
In my free time, I enjoy wire sculpting, jewelry making, meditation, and playing with my dog, Iggy Pup.