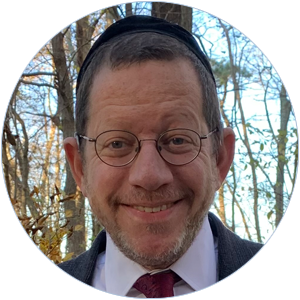 Life is full of challenges and has its share of ups and downs. Often, life takes us to unexpected places and we are challenged in figuring out what are our next steps should be. The unpredictability of life can leave us overwhelmed, anxious, trigger our obsessive thoughts and even lead us to question the meaning of life and what our role and purpose in life is.
As a therapist with over 20 years of experience, I have developed a depth of understanding of how the challenges of life impact individuals, couples and families. Utilizing multiple approaches, including psychodynamic, cognitive behavioral therapy as well as narrative and existential therapy, I can work with you to help you assess what issues are hampering you and what tools can be utilized to help improve the situation. Together we can embark on the journey to help maximize the positive aspects of your life and attempt to minimize the negative parts. I would be honored to join you on this journey.
Moshe received his masters and doctorate degrees in social work from the Wurzweiler School of Social Work. He has over 20 years of experience in treating individuals, families and couples. He has done extensive work with members of the military and their families having practiced at both the VA and Walter Reed Medical Center. He has held several supervisory positions during his career. Additionally, he has clergy and pastoral experience with the ability to incorporate spiritual counseling where appropriate. He is married with two children and lives in Toms River, New Jersey.