Kelly L. DelleDonne, LCSW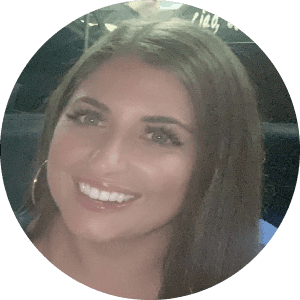 A graduate from Monmouth University, Kelly DelleDone (MSW, LCSW), specializes in adolescent, familial and young adult work. Kelly has worked extensively in providing intensive in-home counseling, crisis intervention, planning treatments and goals, all while maintaining the notion that navigating the difficult and uncertain parts of life are worth working through with confidence and determination.
Over the last ten years, Kelly has gained immense experience in working with adjudicated youth through Bright Harbor Healthcare (previously Ocean Mental Health Services), the New Jersey Judiciary Court System, the Bo Robinson Assessment and Treatment Center, and the New Hope Foundation. Utilizing Cognitive Behavioral Therapy (CBT), Kelly focuses on the importance of the interconnectedness of emotions and actions. Kelly uses motivational interviewing and solution-focused strategies to help adolescents and young adults develop healthy ways to deal with anxieties surrounding the future and anguish surrounding the past.
In her free time, with experience and passion for horses, Kelly often resorts to horseback riding, spending time with her dog, or even at the beach.