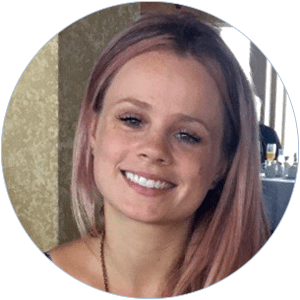 Life is a journey that can seem difficult to navigate at times. I am a wellness-based psychotherapist that loves empowering individuals to find the answers to their troubles within. Our intuition is our strongest gift, and when we pause and really listen, things can become clearer.
I use a lot of cognitive behavioral techniques in my practice that emphasize the power of your thoughts. When working with you, I will help you to reconsider the way you are viewing a challenge and question what can be learned from your current situation. The art of reflection is transformative and in gaining a deeper awareness of self, change begins.
The majority of my experience has been working with children and adolescents but more recently my scope of practice has grown to include adults. I have expertise in working with anxiety, depression, grief, ADHD, and relationship issues. I have a passion for learning and am currently working toward my PhD in Psychology. When I'm not working or studying, I love spending time with my 5-year old son and family, which includes many pets!