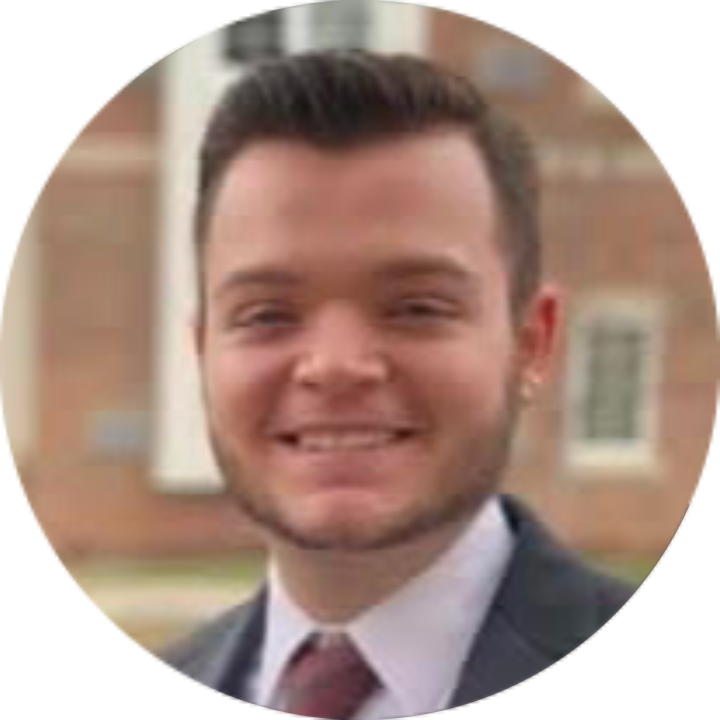 Making the commitment to improve your mental health is incredibly challenging. Before deciding on a therapist, you should conduct thorough research to ensure they are the perfect fit for you. Let me tell you a little bit about myself in the hopes of simplifying your decision. I have been working in the field of mental health and addiction for the past 5 years. During this time, I have facilitated group therapy, individual therapy, and family therapy. My journey to my current position wouldn't have been possible without the education I received. I first obtained my Associate's degree in psychology from Brookdale Community College. Later, I transferred to Georgian Court University, where I earned my Bachelor's Degree in Clinical Psychology. Finally, I completed my Master's Degree at Stockton University. I aspire to continue my education at the doctoral level soon! Beyond my professional life, I enjoy activities like hiking, fishing, and playing one of my many guitars!
I am a Licensed Social Worker in the state of New Jersey. My goal is to motivate and empower every client to become the best version of themselves. My office is a safe space where clients can address sensitive topics and explore challenging issues. The evidence-based treatment modalities I find most effective include Cognitive Behavioral Therapy, Solution-Focused Therapy, Client-Centered Therapy, and Motivational Interviewing.
I believe that every exceptional therapist would agree with me when I say that the most rewarding aspect of working in the helping field is witnessing the progress clients make. I am excited to observe your success on your journey towards self-improvement!