Under the clinical supervision of Ephraim Altman, LCSW
Lic. #44SC05554200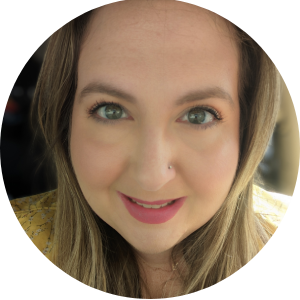 Everyone falls on hard times, and it takes courage to reach out for help. I believe in meeting my clients where they are and working with them through Humanistic Therapy, Cognitive Behavioral Therapy, Mindfulness, Dialectical Behavioral Therapy, Strengths-Based Theory, Motivational Interviewing, and other evidence-based therapeutic methods. Currently, I work with clients who are 18 years of age or older. I specialize in substance use disorder, depression, anxiety, trauma, couples and family counseling, pre- and postpartum depression and anxiety, as well as post-traumatic stress disorder.
After graduating from West Virginia University with a bachelor's degree in Psychology and a minor in Sociology focused on Criminology, I moved on to receive my Master of Social Work from Concord University. During graduate school, my internship at the hospital involved discharge planning and assisting with crisis situations. My other internship involved working with clients who had experienced a traumatic brain injury. In my 7 years of experience, I have had the opportunity to work with pregnant individuals and their babies up to the age of 3. I have experience working with clients who suffer from substance use disorder and clients who are HIV positive. I have worked in a hospital emergency room with acute psychiatric patients, providing biopsychosocial assessments, discharge planning, and referring patients to a higher level of care as needed. I have also had the opportunity to be a social services director of a skilled nursing facility and nursing home. Currently, I am working towards my Clinical Social Work License.
The goal is to have the client leave feeling better than they came into their session through building a therapeutic relationship and the use of evidence-based therapeutic methods.
In my free time, I like to exercise, spend time with family, go to the beach, and spend time with my dog, Remington.