Jeremy Lees LCSW, MSW, M. Div.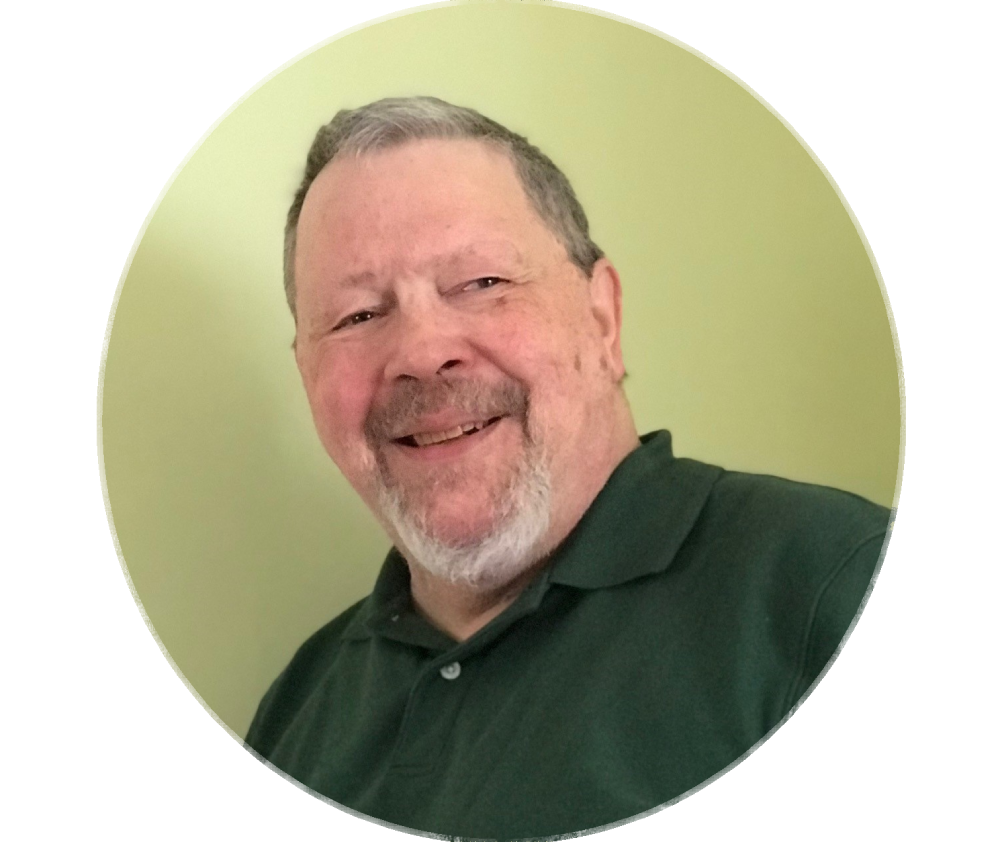 Change is hard! None of us will change, until the pain of remaining as we are outweighs the fear of change. Life is a journey, and no one can fully understand the burdens others must bear and the barriers to change that each person struggles with. We can listen to their stories and learn.
As a Psychotherapist, I bring a lifetime's experiences into each session with each of my patients. My goals for therapy are your goals; what are the things in your life that you want to work toward resolving and improving? And how do you make meaning in your life every day?
Having spent fifteen years providing spiritual care, bereavement care, and social work services to hospice patients and their families, I understand the importance of "meaning making". I have walked alongside people during their end-of-life journey, and I have walked alongside the loved ones they leave behind as they work to reconcile with their loss. And one of the things I came to understand is that each of us dies the way we've lived. As a psychotherapist, my goal is to help the people to learn to live to the fullest each day. Live in this moment!
I approach psychotherapy from a wholistic point-of-view; who are you in all aspects of your life? What are your experiences in life, both in joy and in pain? What are the challenges you face that feel like obstacles to living more fully? What are your stories?
As an EMDR therapist, I understand how important our "answers" are; what do we do when under extreme pressure, that, at one point in our lives, allowed us to survive, but that now seem not to work so well? How does your trauma manifest itself in your life?
I employ Cognitive Behavioral tools, narrative work, family systems thought, and Internal Family Systems thought in my work. As a social worker, I view personal autonomy and appropriate boundary observation as essential to being human. At the same time, I'm aware of diverse cultural norms and their importance to how each of us views ourselves within our families and our society.
I have worked with a wide variety of clients bringing a wide variety of concerns to therapy: individuals simply trying to feel more comfortable in the world, individuals with severe mental illness, couples' issues, grief, both usual and prolonged, LGBTQ issues, trauma-related issues, anxiety, depression, as well as others.
I look forward to meeting you and hearing your story.