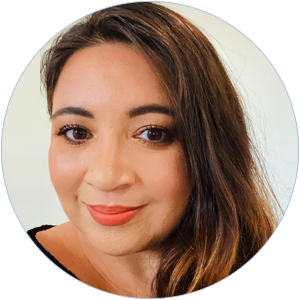 Being the person that all of my friends came to for help with their lives, I naturally gravitated towards the mental health field. Helping people and watching them evolve has been an incredibly rewarding experience. Providing a non-judgmental, safe space for others to explore their wants and needs is paramount to the therapy that I provide.
My experience has been primarily focused on children and adolescents in various environments such as in-home therapy which allowed me to help re-integrate children and adolescents back into their communities and a group home setting where I provided treatment for adolescents with various behavioral and developmental disorders. I received my Masters of Science in Mental Health Counseling from Monmouth University and my Bachelor of Arts on Psychology from William Paterson University.
Everyone has something great to offer this world. Each person is the expert of their lives, of who they are. However, together we will work as a team to help you navigate life's hills and valleys.