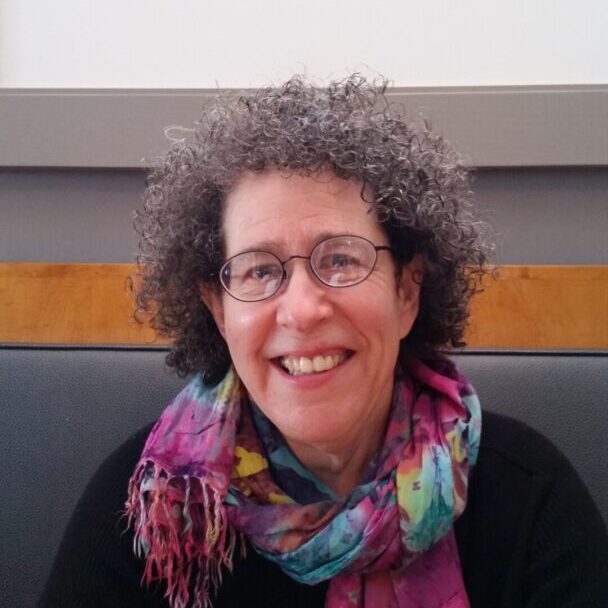 I am a NJ Licensed Professional Counselor with over 30 years of experience working with individuals, couples, and families from diverse populations in a variety of different situations. I began my career working with homeless women and children. I have also had the privilege of working with women with breast cancer, families who support their loved ones with a severe mental illness, young adults with a recent diagnosis of psychosis, and families of veterans who have lost a loved one, whether though combat, illness, or suicide.
Taking the step to begin therapy can be difficult, but it is also courageous and I applaud you for taking this big step! People make this decision for many different reasons but it is usually not something that is done easily and without some discomfort. I believe that my role as a therapist is to support you as you begin the process of looking at your life, looking at patterns as we work together to find YOUR path toward an engaged, nourishing, joyful life. I cannot take away the difficulties that we all face in our lives but I can help you find a way to accept those challenges as inevitable and not let them derail you from living your best life. In all my work, I have respected the individual needs of my clients and the uniqueness that they bring.
My expertise is working with anxiety, depression, adjusting to life events (expected and unexpected), relationship issues, trauma, illness, grief, and loss. I bring an eclectic "toolbox" to each situation depending on what the client wants to address and what is comfortable for them. I have studied and explored the world of integrative care, both personally and professionally. This has become an important aspect of who I am and what I bring to each session.
I offer a psychodynamic, humanistic approach to therapy. I believe in not denying our feelings, but finding the courage to look at them with an existential lens. I use Client Centered Therapy, Mindfulness, Motivational Interviewing, CBT, and DBT among others. I use what is necessary to support each client with care, sensitivity, and a lack of judgment.
In my free time I enjoy nothing more than time with family, friends, and my cat! I enjoy the beauty of nature, sharing healthy food with loved ones, and a good book and/or movie.