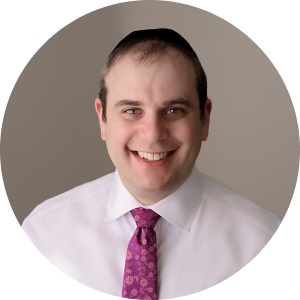 Rewrite your life story
Life is full of pain and suffering. It is also full of love, happiness, and meaning. It is navigating the first, to get to the second, that creates the grand adventure we call living. Be the hero or heroine in your own life. By reaching out, you are taking the first step toward rewriting you own story.
We all experience pain in life, and we often feel alone during painful times. Please know you are not alone. Whether you are struggling with anxiety, depression, or addiction, we will work together to solve your problems and improve your life. My clients want to take charge of their life, and address both immediate concerns, and the underlying beliefs that created them. By facing your fears, improving self-awareness, and identifying true inner strengths, you will quickly see improvement in your everyday life.
I graduated with a Master's in Social Work from the Wurzweiler School of Social Work, and subsequently earned my status as a Licensed Clinical Social Worker. I combine an eclectic skill set, including Motivational Interviewing, Cognitive Behavioral Therapy, and Narrative Therapy; my years of experience in working with those struggling with addiction, depression, and anxiety; and empathic listening. I have successfully helped those identifying with various age groups and populations, including older adult and geriatric populations, as well as those struggling "sandwich generation" issues. I quickly establish a connection with clients, help them isolate negative emotions and triggers, and help create a plan to address these issues. I believe in living life fully, and sometimes bring my hobbies and interests to the therapeutic experience, having successfully used music, drawing, and sleight of hand magic to connect with and assist clients. I also host a popular podcast, which can be found at www.thoughtfulmindpodcast.com