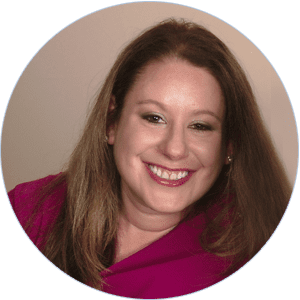 Although my background includes working with young adults to senior adults, I have years of experience providing individual and family therapy for kids ages 4‑ 19.
While working in a variety of professional settings, including in-home therapy for 10 years, community re-entry for people with traumatic brain injuries, a domestic violence shelter, over the phone advanced care planning, and a private practice, provided me with an opportunity to hone in my skills and establish my approach to therapy. By being supportive and tailoring my approach, I aim to meet the needs of each individual. I believe my warmth and genuine personality really helps children and adolescents open up about their feelings and implement strategies to modify behaviors and thoughts. I look to foster a client centered approach, by utilizing a variety of creative cognitive and behavioral techniques, with a blend of mindfulness and motivational interviewing, as appropriate.
My extensive background lends itself to a variety of expertise in the following areas: Anxiety, Depression, Anger issues, Self Esteem, Bullying, Higher functioning autism spectrum, ADHD, LGBTQ, Oppositional defiant disorder, Obsessive compulsive disorder, Conflict resolution, Trauma, Divorce, adoption, Foster care, Bereavement and Loss, Care giver issues, End of life, and a special passion for Fertility issues and working with Children.
I earned my Masters in Counseling and Guidance from New York University and my Bachelors in Psychology from the University of Maryland. I am a member of the American Counseling Association.
I love to be surrounded by family and friends. I am well-traveled and love cooking, reading, taking pictures, long walks, shopping, and am always up for a good board game!!