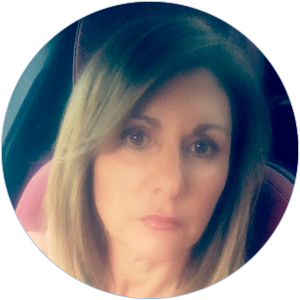 Jean Sweetman obtained her Master's Degree in Educational Psychology , June 1985, from the City University of New York at Brooklyn College. She received her post-graduate certification from the Institute in Reality Therapy from Vancouver University in 2000. Jean is certified by the State of New Jersey as a Licensed Professional Counselor since 2005.
Prior to her clinical work at Life Psychotherapy, Jean worked for 31 years as a School Psychologist with a client centered focus on helping children, adolescents, adults and families maneuver issues of anxiety, depression , self- esteem and transition. Jean is highly experienced in the strategic development of skill building with Autism Spectrum Disorder, Learning Disabilities, Behavioral and Emotional Disorders, and an array of Developmental Disorders. Jean has gained extensive clinical individual, family and marital issues from her own private therapy practice during 2007-2015.
Jean employs Cognitive Behavioral Therapy, Attachment- Based Therapy and Reality Therapy with a Solution Focused therapeutic style in her clinical work with her clients. Jean utilizes these practices to help her clients ultimately develop healthy emotional and physical supportive relationships with significant others.