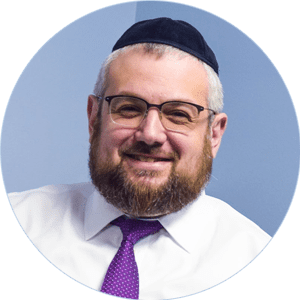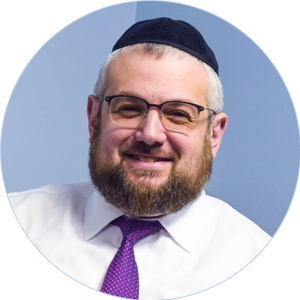 Promoting positive community and individual & family growth!
Life presents each and every one of us with various challenges, unique experiences and complex relationships (at times, all three wrapped into one!). It takes super-human effort, to summon the inner strength and capabilities, to realize our true value and live up to our unique potential with every encounter. We can get easily overwhelmed and experience an adverse impact on our ability to function effectively & in a productive way.
Identifying key strategies to find a healthy way to navigate our daily events, relationships, or responsibilities, among myriads of other considerations, is key to a successful and fulfilled life ! I collaborate with my patients to uncover a journey of self-discovery to unravel a narrative of their relationships, challenges, experiences and behaviors.
I enjoy working with individuals, couples, and families. My areas of focus consist of: relationship related issues within couples and families, depression & anxiety, self-esteem, anger management, among others. I offer both individual, as well as, group therapy.
Supportive counseling, solution focused, improving communication skills, ACT, and developing helpful behaviors and thought processes, are among various methods I utilize in helping people empower themselves to lead healthier lives ; to pursue meaningful activity and to maintain strong emotional and physical health.
I received my Masters of Social Work from Rutgers University.
I enjoy spending my free time with my family, as well as, take time to appreciate the beauty of nature. As for taking risks in life… I look to one day be an avid skydiver! (…but I am not quite there just yet)