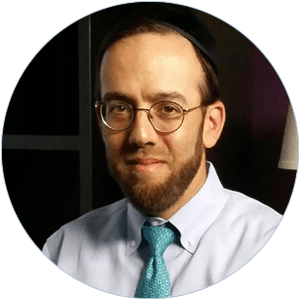 People's thoughts, feelings, and beliefs about self or others are constantly evolving. Circumstances and stressors contribute to that evolution, sometimes bringing us to feel out-of-sorts, with symptoms affecting our daily lives.
Psychotherapy is often helpful in resolving the feelings and thoughts which trigger our symptoms.
My training and experience with CBT, DBT, EMDR and other modalities can benefit a variety of presenting issues, including depression, anxiety, traumatic experiences and relationship issues. I also have extensive experience treating children using play and sandtray.
As a father of children, I know well the challenges of parenting and can help guide toward understanding and connecting with your child, and applying customized behavior modification plans when needed.
Mindfulness- living in the present, without judgment- is a wonderful tool to achieve tranquility from stress and anxiety, as well as letting a painful past go. My personal mindfulness is through avid dedication to my tennis; exercise is a proven way to enhance emotional wellness. I also enjoy singing along with my guitar and drawing.